David Teie from University of Maryland generates Music for Cats featuring purring, suckling noises and cello to soothe felines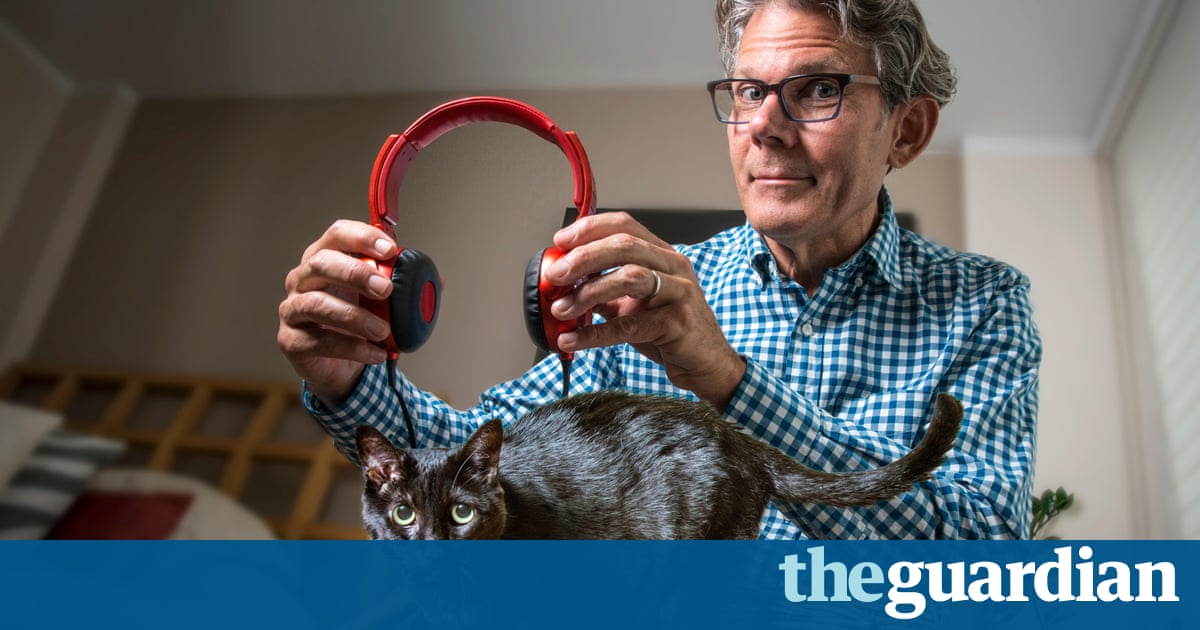 They are a particularly tough audience picky, moody, often impossible to please but cats represent an untapped music market, according to one of the worlds biggest record labels.
Universal Music has announced it will be the first major label to release an album that is not for human consumption although, until cats get bank accounts, humen will have to pay for it.
David Teie, an American cellist and music researcher based at the University of Maryland, has created Music for Cats, saying it is an perfectly serious undertaking. He told: It is the biggest challenge with this, people think it is silly. But I think it is the way the brain runs. If I look at a door and say thats a fish, you are going to say thats a doorway. Everybody knows what music is and animals are not included. If you really look into it, whats silly is the idea that only one species could have music available for it.
Read more: www.theguardian.com