Biodiversity concerns prompt emergency plan to use ferrets to round up the few rabbits left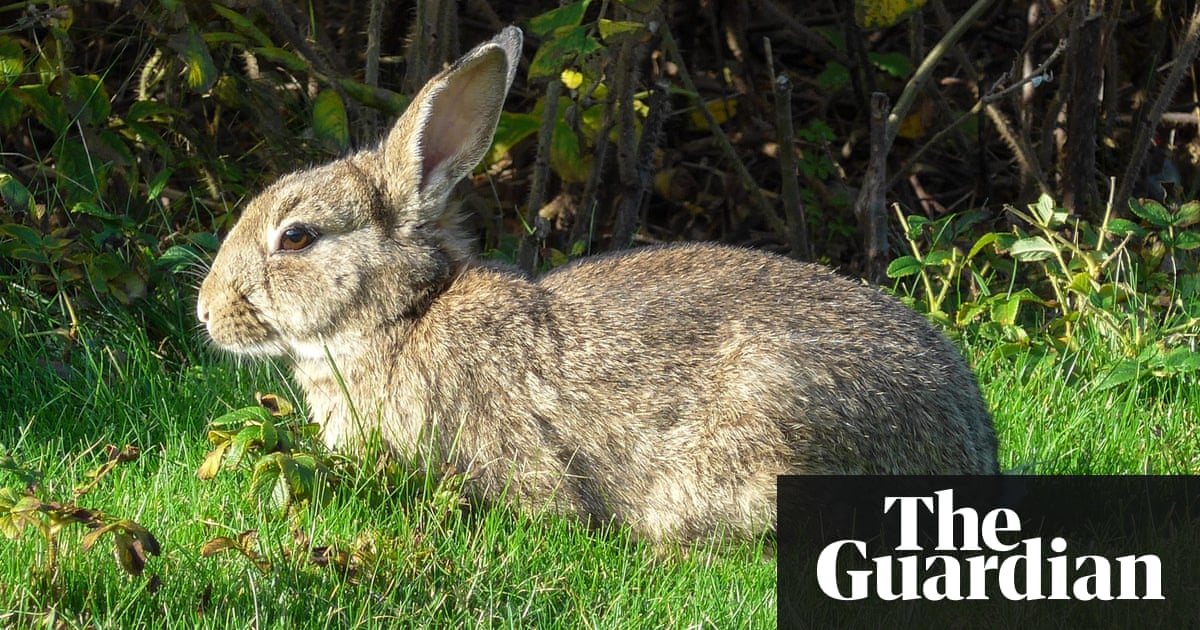 It is not a pastime for which rabbits usually require much encouragement. But a mystery depletion in numbers on the Dutch island of Schiermonnikoog has led to an emergency great efforts to coax the local population into breeding … well, like rabbits.
Ferrets are being deployed to chase the reluctant remaining animals out of their warrens and into the hands of conservationists, who are bringing them together, safe from the stress of predators, in the hope that romance will blossom.
It is believed that the number of rabbits on Schiermonnikoog, or Grey Monk island, has been declining for the last three years, although conservationists are only running from the memory of the 947 people who live there.
The concern is that the unexplained lessen could have a negative effect on the biodiversity of Schiermonnikoog, a 9.9 -mile-long nature reserve off the northern coastline, which attracts 300,000 visitors a year.
The rabbits play a vital role in nibbling away at the invasive American black cherry, a variety of the woody plant Prunus serotina that gets in the way of other species. Birds on the island are also known to use the rabbit warrens to lay eggs.
Read more: www.theguardian.com