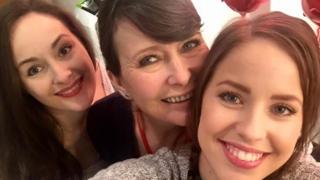 A mother and her seven children trying to come to terms with their father's suicide have had their story was transformed into a Netflix documentary.
Vikie Shanks from Warwickshire, whose spouse Paul died in September 2007, said the cinema was "brutally honest".
Six of her children, who were aged six to 16 at the time, are on the autism spectrum, and she hopes the cinema will raise awareness about the condition.
Lucy Cohen expended three years filming the family for Kingdom of Us.
It will be premiered at the London Film Festival on Saturday and released globally on Netflix on 13 October.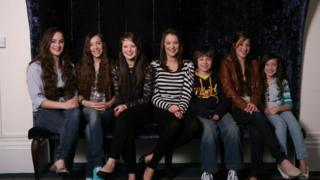 Filmmaker Cohen described the Shanks as a "fascinating and warm family".
"Entering the Shanks household in the early days was a bit like strolling into a whirlwind, " she said. "There are a lot of siblings, each with very different characters.
Midlands Live: Mom dies after flat flame; alleged IS recruiter to be extradited
"There's laughter, tears and every emotion in between – sometimes all at once – as well as at the least eight cats and dogs and sometimes chickens.
"But beyond the chaos, I immediately thought there was something very special there, an openness and a bravery in them all."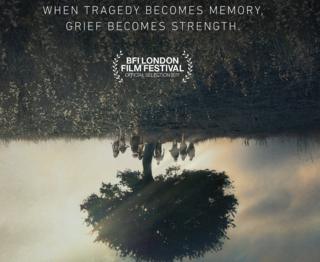 Mrs Shanks – an advocate and campaigner from Kenilworth calling for a better understanding of autism and mental health – said the film was originally going to be about autism but via an "evolutionary process" became much wider.
"Lucy only felt the narrative was about more than simply autism and she put their own lives into it for four years, " she said.
"We constructed a very solid relationship with her, very much based on trust."
The filmmaker appeared through hours of home videos made by Mr Shanks, who documented the children's lives, including indicates and songs they had written with him.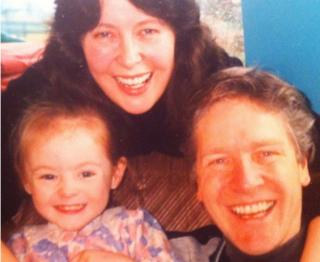 This footage was combined with her own during a year of editing.
The children talked to her about their father, the enormous impact of his death and their lives since.
"When we started filming we were all perfectly adamant that it "mustve been" real, totally real , nothing staged, " Mrs Shanks said.
"And when we started to see the edits, there were things in it that were very uncomfortable and we weren't happy with – but we had to stand by that initial philosophy."
'Very worrying'
Mrs Shanks said she knew her husband had been suffering with mental health problems and depression but he became much worse about six years before his death.
"He started to become quite scary and very worrying, and I also thought that was the phase I felt it started to really affect the children more which I procured very worrying, " she said.
After his death, she found he had built up debts of about PS1m and had to deal with this while running the family's corporate amusement business and caring for her grieve children.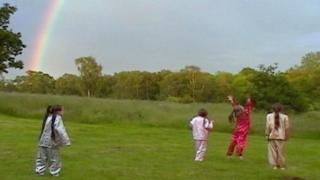 Mrs Shanks said the documentary traces how the "mental process works".
"I hope it raises a lot of awareness for mental health and also for autism and how autism affects the way you recover from things like this, " she said.
Mirie, 22, one of her six daughters, found it difficult to watch "because it is so honest as to who we all are as a family".
But Mirie and sister Kacie, 23, said there was also much hope and laughter.
"It is a beautiful film. It has been attained beautifully by Lucy, " Mirie added.
Speaking about the time after her husband's demise, Mrs Shanks said: "I look back and think I was a bit like a runaway train.
"You simply do it, bit by bit: it is sometimes minute by minute or hour by hour, day by day."