The US embassy in Australia spammed recipients with a picture of a cat this week but thats nothing compared with other recent message fails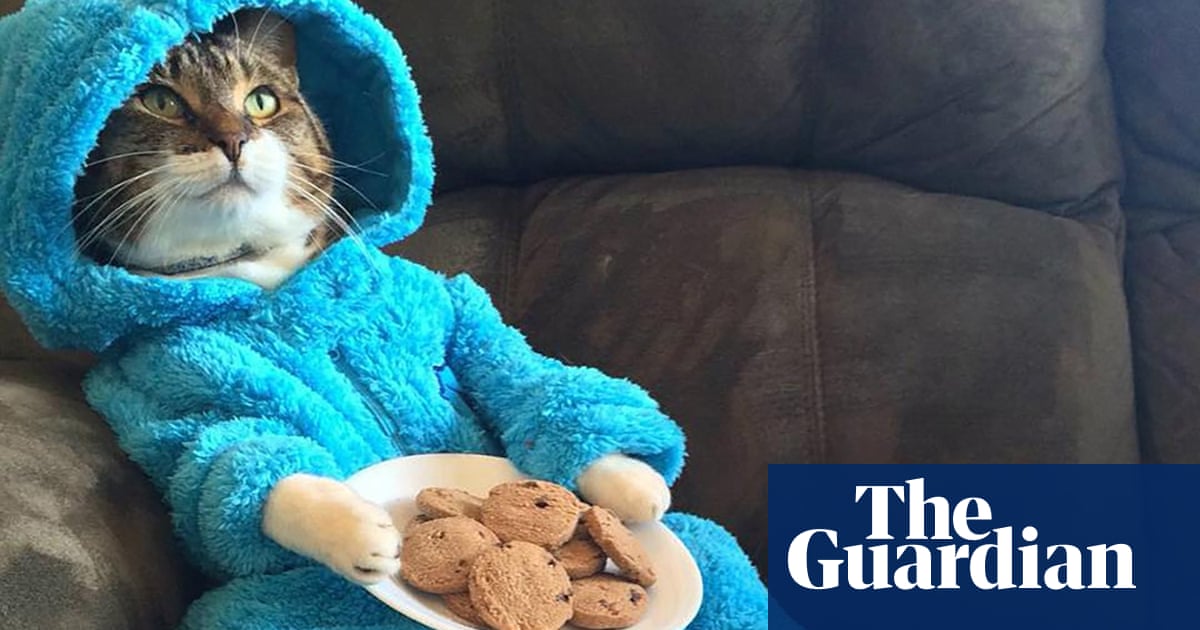 The US embassy in Canberra, Australia, sent out an email invitation this week to untold numbers of recipients, in Latin, with a picture of a cat consider biscuits in a turquoise Cookie Monster onesie. It was, of course, an error, though not one I can see any reasonable person being genuinely irked by. It also wasn't the first of its kind. In 2014, the retailer Fab followed up its own subscriber-destined email of nothing but a cat with another, featuring two cats, explaining that it had been" purrrly a mistake", and attaching an apologetic 10% discount code.
Messaging systems the world over seem to be having a bad year of it, spanning the full spectrum of societal anxiety, from -Alevel outcomes to intercontinental ballistic missiles.
In August, Ucas emailed 4,100 prospective students to congratulate them on getting into university- only to quickly return with an:" Earlier today, we sent you this email by mistake ." And then they did it again!" Imagine being told you've gotten into Newcastle Uni by UCAS ," tweeted @aliyafoxx," just to get another email saying it was sent by mistake. TWICE ."
Also in August, AlertDC, an opt-in text-message notification service in Washington DC, sent all its subscribers a longwinded message about a presidential proclamation on the death of John McCain, signed by Donald Trump himself." Why is trump sending me texts now ?", tweeted @jessicakathryn. In fact, he wasn't: a message intended for a federal employee mailing list get sent to the general public instead. Her question did betray the nation's jitters, though, at their president's ability to use the text emergency alert system.
In May, residents in Salem, Oregon, were sent a text message that all the more unsettling for its perplex precision. Warning them of a civil emergency in the area until 11.28 pm PDT, it urged they: "Prepare for ACTION OEM,1,OR." The Marion County sheriff's office later tweeted that the message was a drinking water advisory gone wrong.
In January, Hawaiian authorities sent a" this is not a drill" emergency text-message alert to all residents,telling them to immediately attempt shelter- ballistic missiles incoming. Thirty-eight minutes later, another SMS came through saying it was a false alarm. The same month, the Japan Meteorological Agency issued a 6.4 -magnitude earthquake warning for the Ibaraki coastal area to millions of mobile phones. Officials later worked out that the early warning system had mistakenly conflated two smaller earthquakes into one big one.
There is something reassuring about the very human messiness at the heart of the IT supersystem. No department, however high-ranking, it therefore seems, is immune to unintentionally making" reply all ".
Read more: www.theguardian.com