At least 159 dead after 6.2 -magnitude quake strikes central Italy on Wednesday morning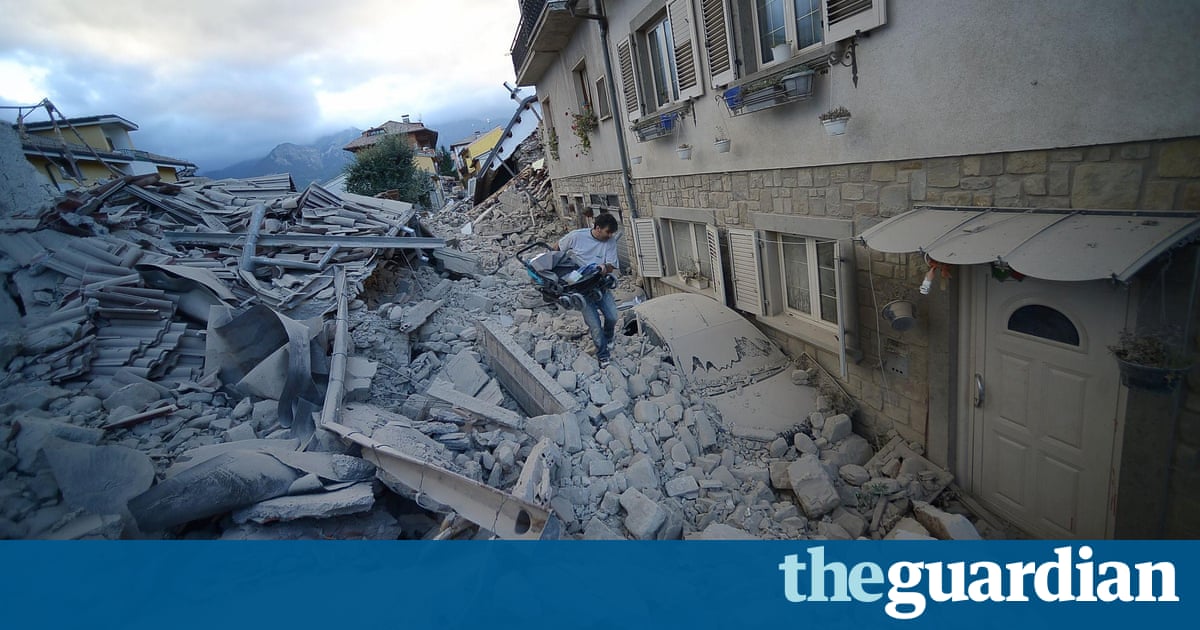 Amid the rubble of a town that seems nearly to have toppled on to its hillside, it is, miraculously, still standing. But the clock on the 13 th-century bell tower in Amatrice is stuck at 3.39 three minutes after the earthquake struck.
At least 247 people died and dozens more were injured, or dreaded still trapped in dust, after a powerful pre-dawn earthquake devastated a string of remote hilltop towns and villages across a swath of central Italy on Wednesday.
Read more: www.theguardian.com