Animal straying along one of Kenyan capitals main roads became agitated and swiped at 63 -year-old man, say officials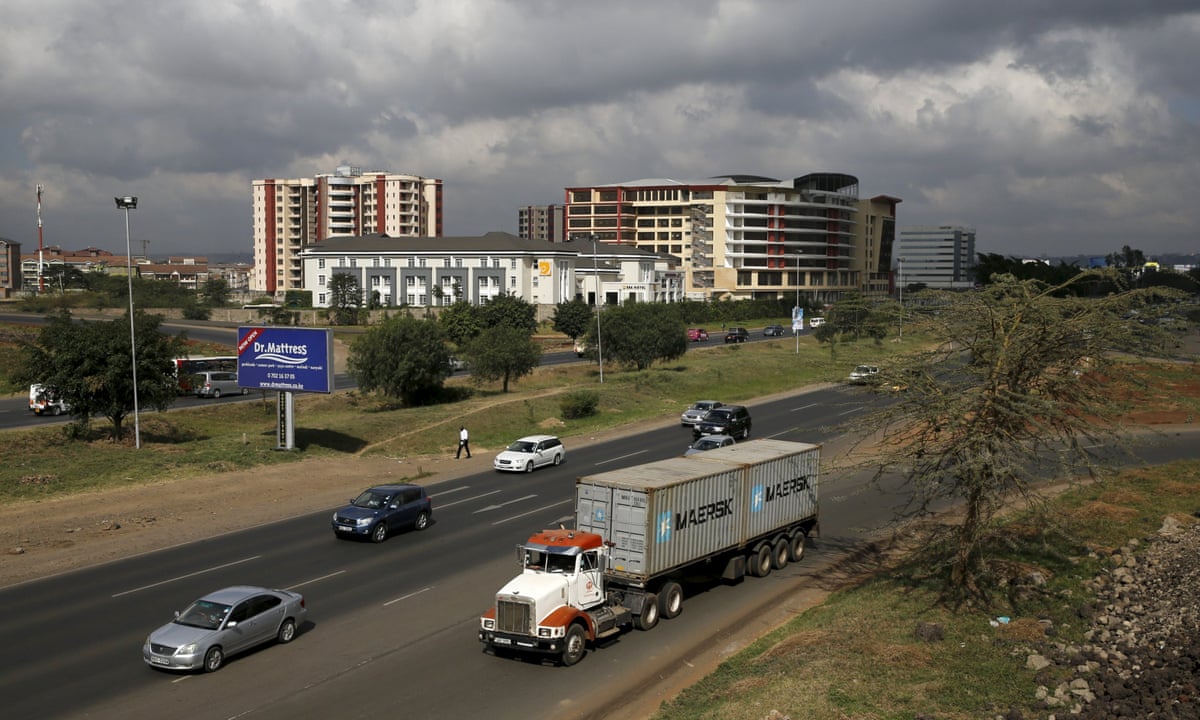 A Kenyan man was clawed by a lion that was wandering along a busy road during morning rush hour in Nairobi on Friday, wildlife officials said.
It is the third time in a month that lions have caused panic as they wandered outside of Nairobi national park, a 117 sq km( 29,000 -acre) reserve almost surrounded by the Kenyan capital, a fast-growing city of over 3 million people.
The 63 -year-old man was injured when the lion became agitated and swiped at him, said Kenya Wildlife Service( KWS) spokesman Paul Udoto.
People were there, hooting their cornets, taking selfies and all that and the lion got agitated, Udoto said, adding that the man was carried out in order to hospital and was in stable condition.
Soon afterwards, the lion returned to the park, followed by rangers who encouraged it to move deeper into the reserve.
The lion is safely back but our teams are still on the ground in case there are any others around that have not been spotted, Udoto said.
In a video shared on social media, passengers honked their cornets endlessly at the large, dark-maned male lion as it trotted along Mombasa Road, a traffic-clogged four-lane road that is one of the capitals main arteries.
Bystanders peered out from behind fences and gates.
Read more: www.theguardian.com