In North Carolina 3.4 million chickens and 5,500 hogs have been confirmed killed as massive lagoons are discharging fecal soup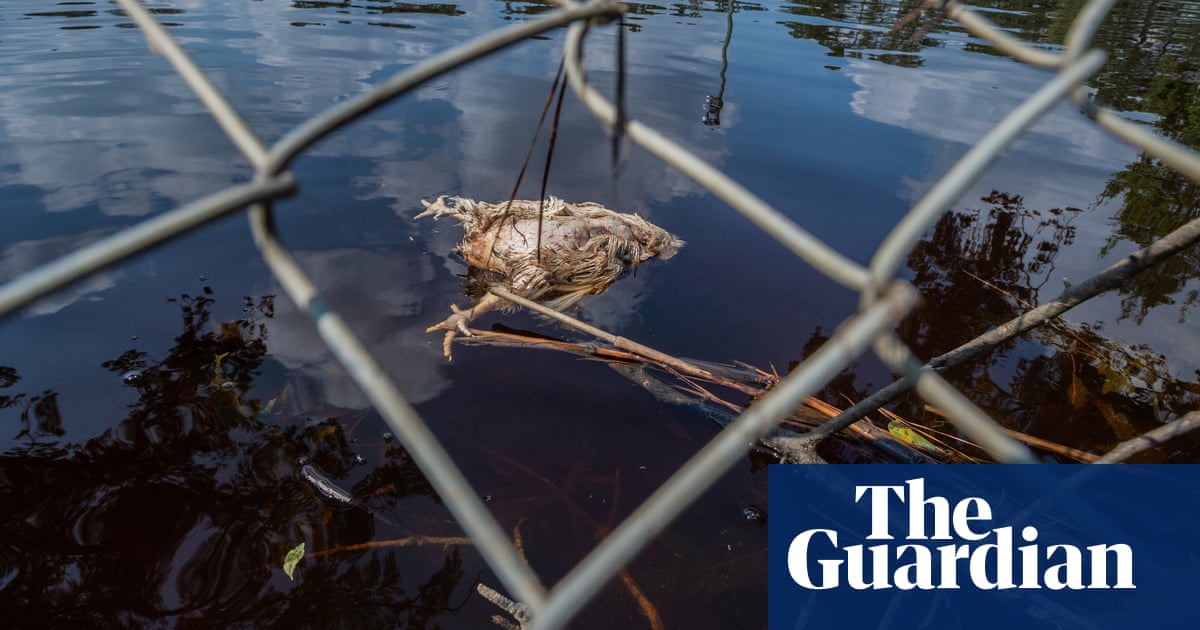 Eric Phelps steered a small, battery-powered pontoon boat over the tops of cornstalks and into the eastern North Carolina town of Wallace on Thursday afternoon. The smell of floodwater under a hot sun- a mix of oil, manure and mold- was overwhelming.
Gliding across the surface, Phelps saw something even more unsettling: dead chickens, hundreds of them, lodged against people's fencings, stuck in the tops of bushes, lapping up against front porch steps.
They are among the 3.4 million chickens confirmed killed in the floods that followed Hurricane Florence. In addition, about 5,500 swine died, according to the Department of Agriculture, and some of the massive lagoons that hold their excrement are damaged and discharging a fecal soup.
"Heartbreaking," said Phelps, a manager for Brother Wolf Animal Rescue in western North Carolina, who had been hoping to rescue cats and dogs left behind before the cyclone." You drive along the interstate and you don't see any water and you think," Oh, it's fine ." But you turn off and you drive two miles close to the Cape Fear river and everything on the riverbank for miles around is covered by water. Houses, swine farms, fire stations, whatever ."