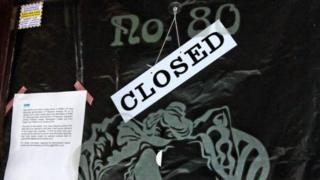 Staff constructed redundant by Patisserie Valerie have told the BBC they have not been paid for their final month's work.
Up to 900 staff member lost their jobs in January when administrators KPMG closed 70 of the cafe chain's outlets.
They must now apply to the government for redundancy and statutory notice pay, which may take up to six weeks.
A spokesperson for KPMG said it was "providing them with support, including assisting with claims to the Redundancy Payments Service."
Former employees have told the BBC about how the sudden redundancies have affected them.
'I'm getting married in August'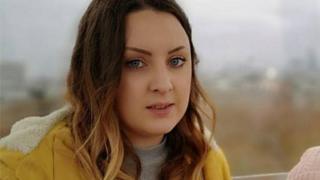 Chermayne Bonnaud, 26, was administrator of the Patisserie Valerie in Peterborough city centre.
After the closure of her shop on 22 January, she was expecting to be paid her final month's salary on 31 January. Instead, that was the day she received her P45.
"I was expecting a bonus as well, " she said. "I wasn't paid my[ October] bonus either, but received an email stating we would be back-paid.
"Now we've left the company, every store manager who satisfy their targets is missing two months' bonus. We've just lost that money.
"I'm getting married in August. I've get that to pay for – it's not like we could put any money aside."

You may also be interested in:
Deadly polar vortex reaches swathes of US Support for actor after 'despicable' attack Police slam 'abhorrent' football violence