Residents of the transforming Brooklyn neighborhood, a peninsula surrounded by water, assured a grim look at its future on the citys floodplain after Hurricane Sandy in 2012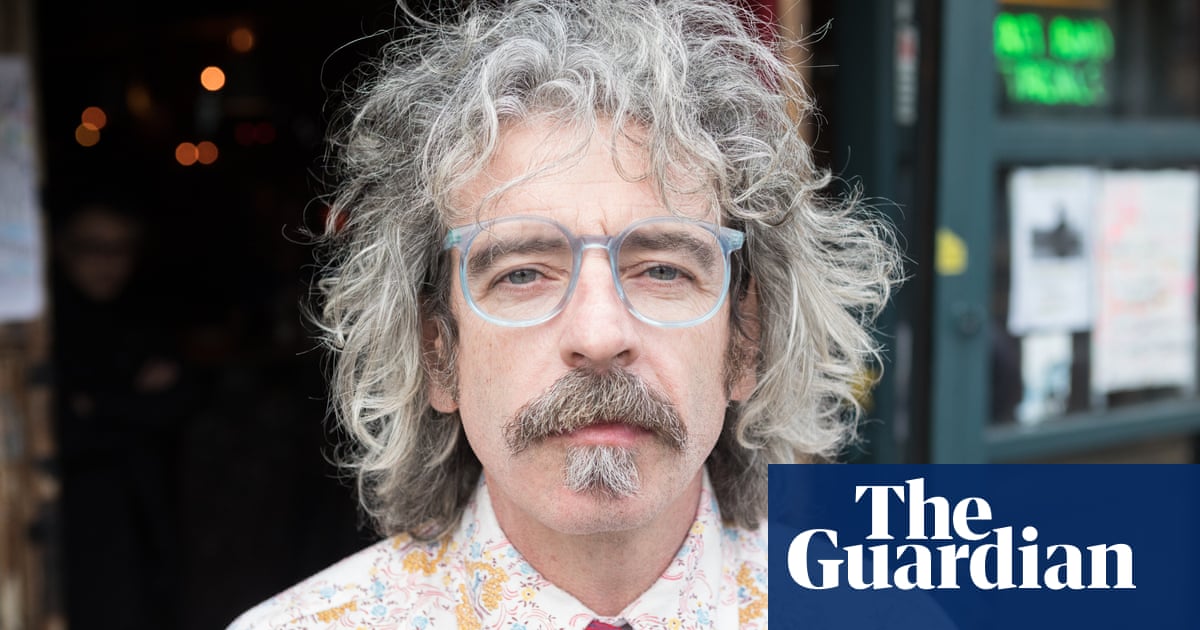 The party at Bait& Tackle didn't look like a funeral. The bar was packed with people double-fisting beverages and dancing. But every now and then you caught person go quiet, stare at the ceiling, take a deep breath and sigh, eyes glimmering.
" It's a lot to take up ," said a woman to a friend stand next to her." Where are you gonna go for happy hour now ?" she asked.
" I don't know ," her friend answered. "Nowhere."
A grey-haired man behind the bar gave a bottle of vodka to a client who knocked back its last dregs. Barry O'Meara was not just the bartender- he also owned the place, which he had opened 14 years ago. But on 27 January 2018, it was coming to an end. O'Meara would close Bait& Tackle for good.
Until then, Bait& Tackle had been a neighborhood bar in Red Hook, Brooklyn. O'Meara was shutting it down because the neighborhood was not what it used to be. The people moving to Red Hook-" the new people", he said- were displacing his clients, who could no longer afford their rent.
" And the people moving in don't frequent establishments like this ," O'Meara said." So that's it ."
Read more: www.theguardian.com