Censorship in metro stations and other public places reveal a limit to how far were prepared to be challenged by art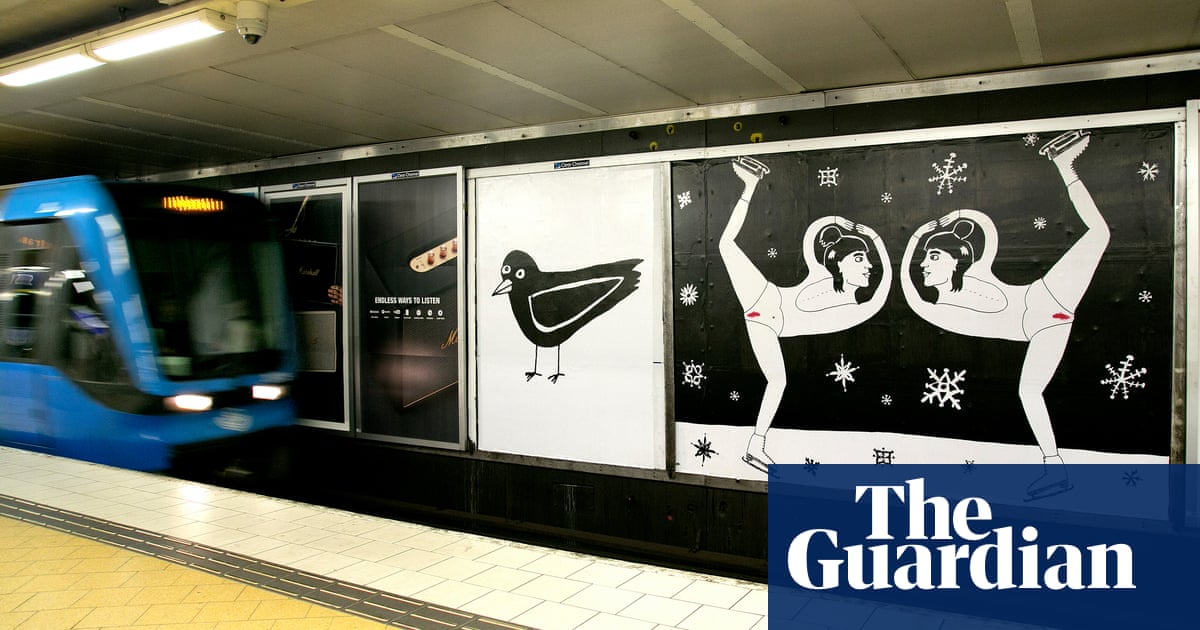 The Vienna tourist board had long earmarked 2018 for its year-long retrospective of Viennese modernism. Unexpectedly, of all the artworks it could have advertised it with- Gustav Klimt's tender Kiss; Venus in the Grotto by Koloman Moser- it chose a selection of characteristically baleful, spindly nudes by Egon Schiele.
" We thought it was so stark, so strong to work with in ad ," says spokesperson Helena Hartlauer one drizzly afternoon at Cafe Museum, a traditional coffeehouse in Vienna where Schiele, Klimt and their peers were regulars more than 100 years ago." And then we were made to cover most of it up ."
Advertising regulators in Germany, the UK and US all refused to display the figures- male and female- uncensored. A source close to the decision-making of Transport for London expressed concern that the depiction of genitals, though artistic, could be at odds with public wellbeing.
The decisions demonstrated not only Schiele's continued capacity to shock, 108 years after his nudes were removed from an exhibition for their" obscene nature", but also the unseen ceiling on artistic expression in shared spaces.
Public art is usually spoken of approvingly, as is art that pushes bounds. But is there a limit to how challenged we're prepared to be in places like airports and train stations, where everyone has to go?