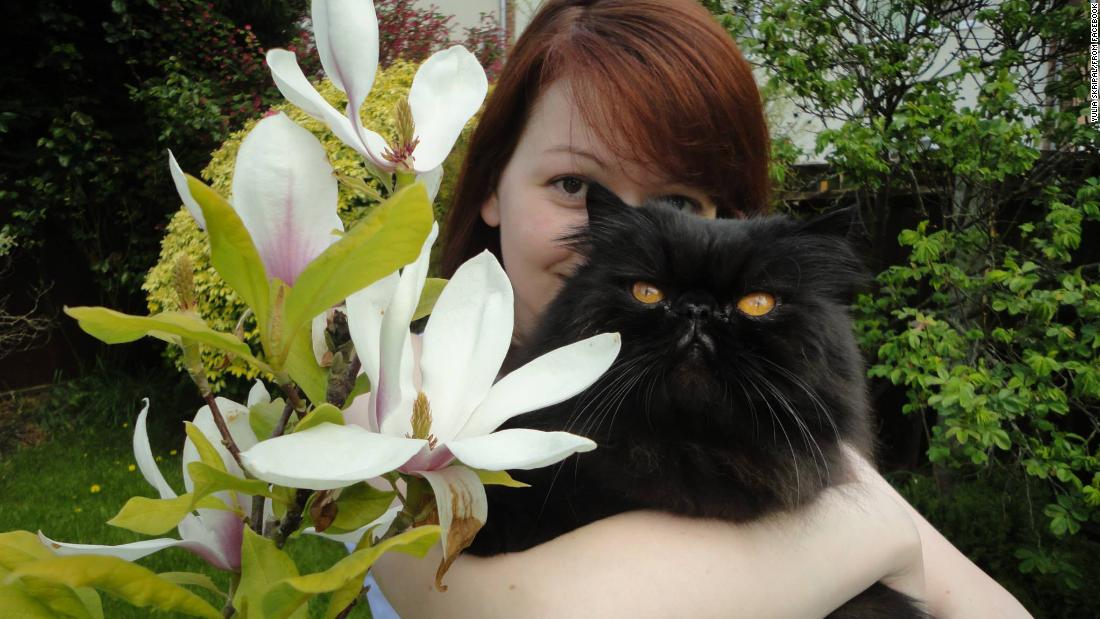 ( CNN) Two guinea pigs and a cat belonging to former Russian spy Sergei Skripal, poisoned in a nerve agent attack in the UK last month, have died, British authorities have said.
"When a veterinarian was able to access the property, two guinea pig had sadly died, " the UK Department for Environment, Food and Rural Affairs( DEFRA) said in a statement. "A cat was also found in a distressed state and a decision was taken by a veterinary surgeon to euthanise the animal to alleviate its suffering."
The guinea pigs "most likely … died due to a lack of water, " a DEFRA spokesperosn told CNN later.