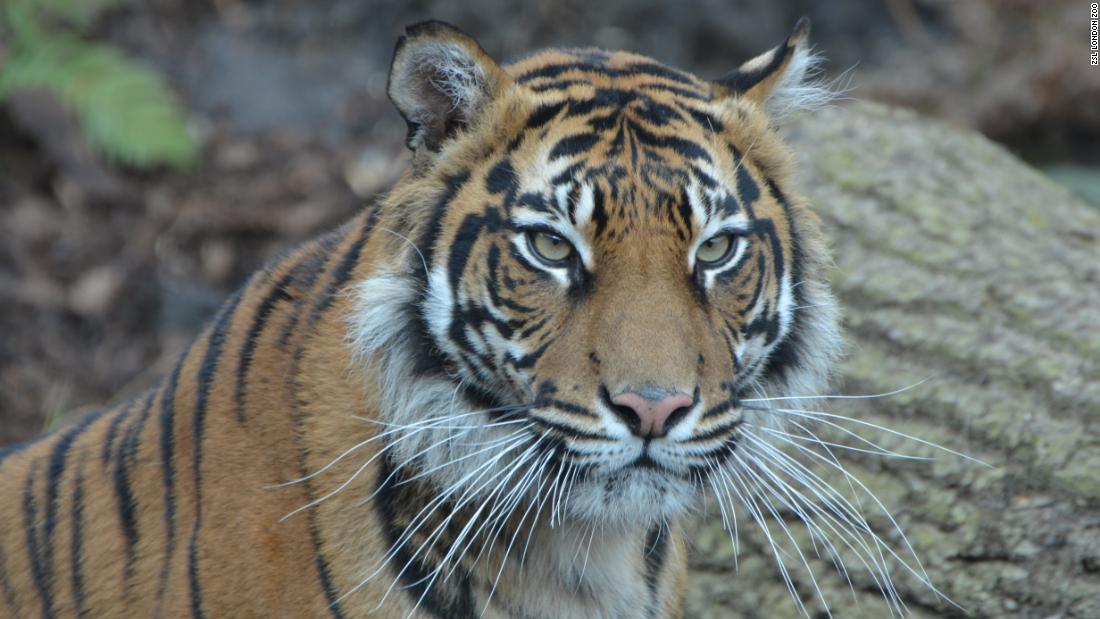 London( CNN) An endangered Sumatran tiger was mauled to death at London Zoo on Friday, just moments after it was introduced to a potential mate for the first time.
Keepers were devastated, however, when Asim, a 7-year-old male that had arrived at the London Zoo( ZSL) only 10 days earlier, fatally assaulted Melati.
"Everyone at ZSL London Zoo is devastated by the loss of Melati, and we are heartbroken by this turn of events, " the zoo said in a statement.